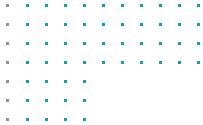 Welcome to our quick guides section.
Our quick guides serve the purpose of helping our customers on how to use the Shiptimize platform or how to install the Shiptimize plugin on their online shops.
To access the quick guide manuals, simply click on the image of the platform you are using.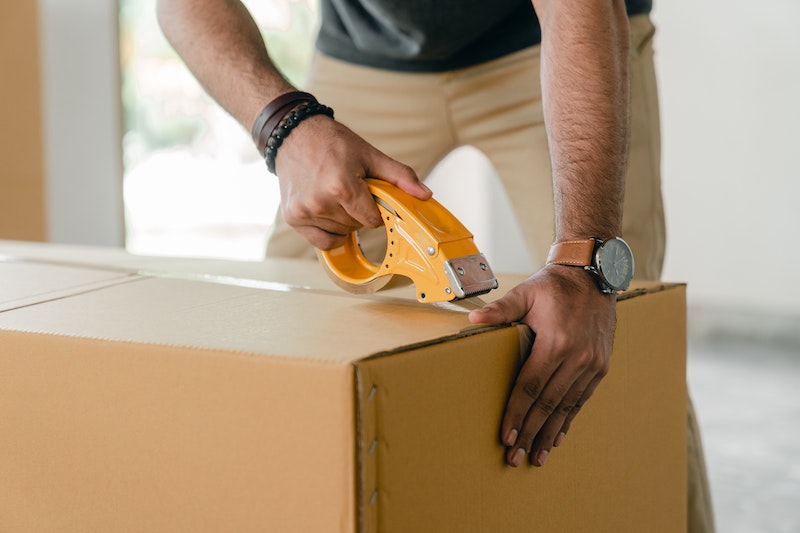 Need help and can't find what you need?
At Shiptimize we love to hear our customers. If you can't find what you need, we will be happy to help you to do so, please contact us.