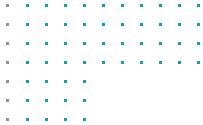 Dear customer, thank you for choosing Shiptimize.
In this guide we will show you step by step how you can create and manage your shipments on our platform.
We have created for you, installation guides to get you started using the Shiptimize plugin in your online shop quickly and easily. Click the button below and select the plugin for your shop to access the manual.
For security reasons we would like to recommend that you change your password. You can do this after logging into your Client Area, under the tab "Settings" and then "System".
If you need help with your first shipments or any other situation please do not hesitate to contact us by email: support@shiptimize.me or by phone on +351 308 803 802.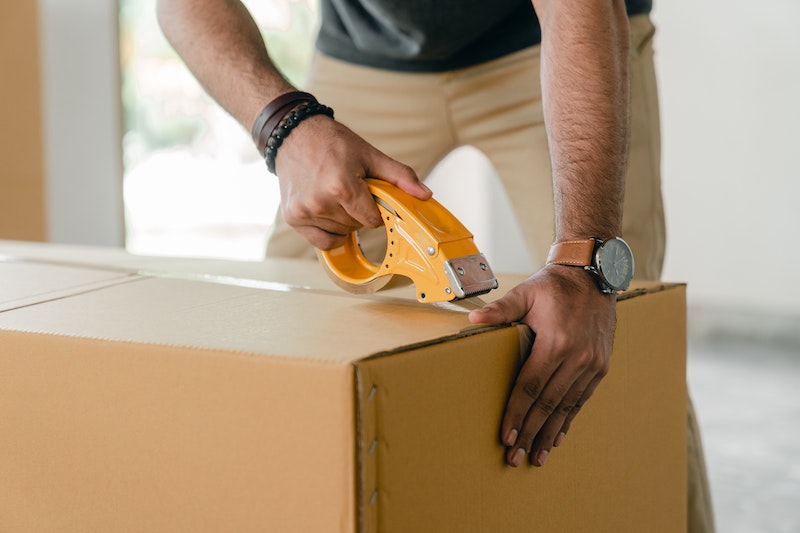 Need help and can't find what you need?
At Shiptimize we love to hear from our customers. If you can't find what you need, we will be happy to help you to do so, please contact us.