Scale your ecommerce business with the right partner: Ship

timize
Are you a Carrier, Express, Parcel company (CEP) looking to scale your E-commerce business via connectivity?
Or an E-commerce store looking to efficiently process cross-channel orders with multiple carriers?
We got you covered!
Shiptimize's tested and reliable technology empowers you to effortlessly expand and manage your in-brand E-commerce connectivity. 
Freeing you from the burden of in-house development or navigating multiple agencies, all while preserving your unique brand identity.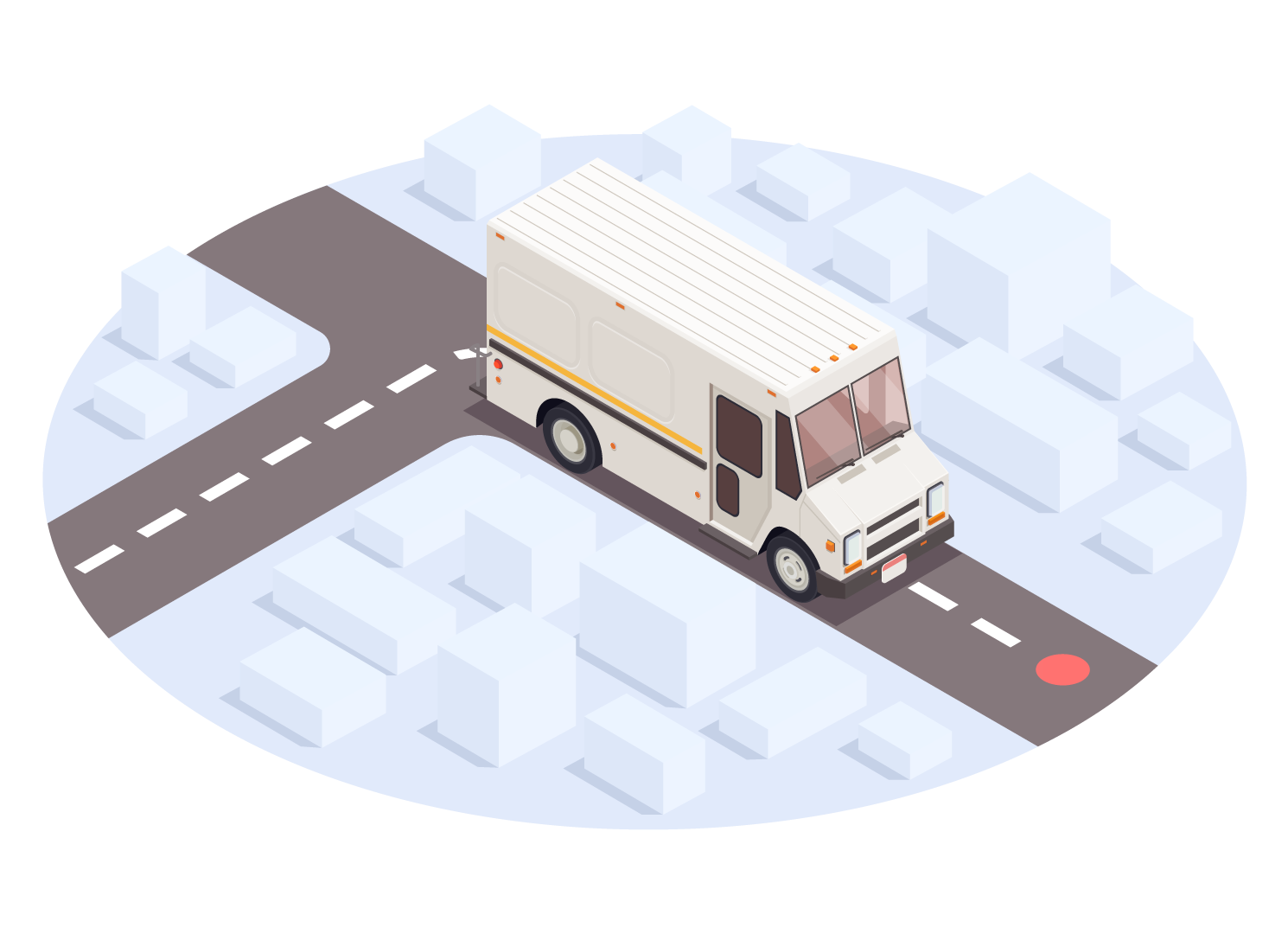 Streamline your shipping process with our smart shipping software for e-commerce stores based in Spain, Portugal and The Netherlands.
Our platform and integrations offer seamless connectivity and automation. Allowing you to save valuable time and reduce processing costs. Connect your own contracts or benefit from pre-negotiated shipping rates with multiple carriers.
As well as amazing features and world-class customer support all without any binding contracts or hidden fees.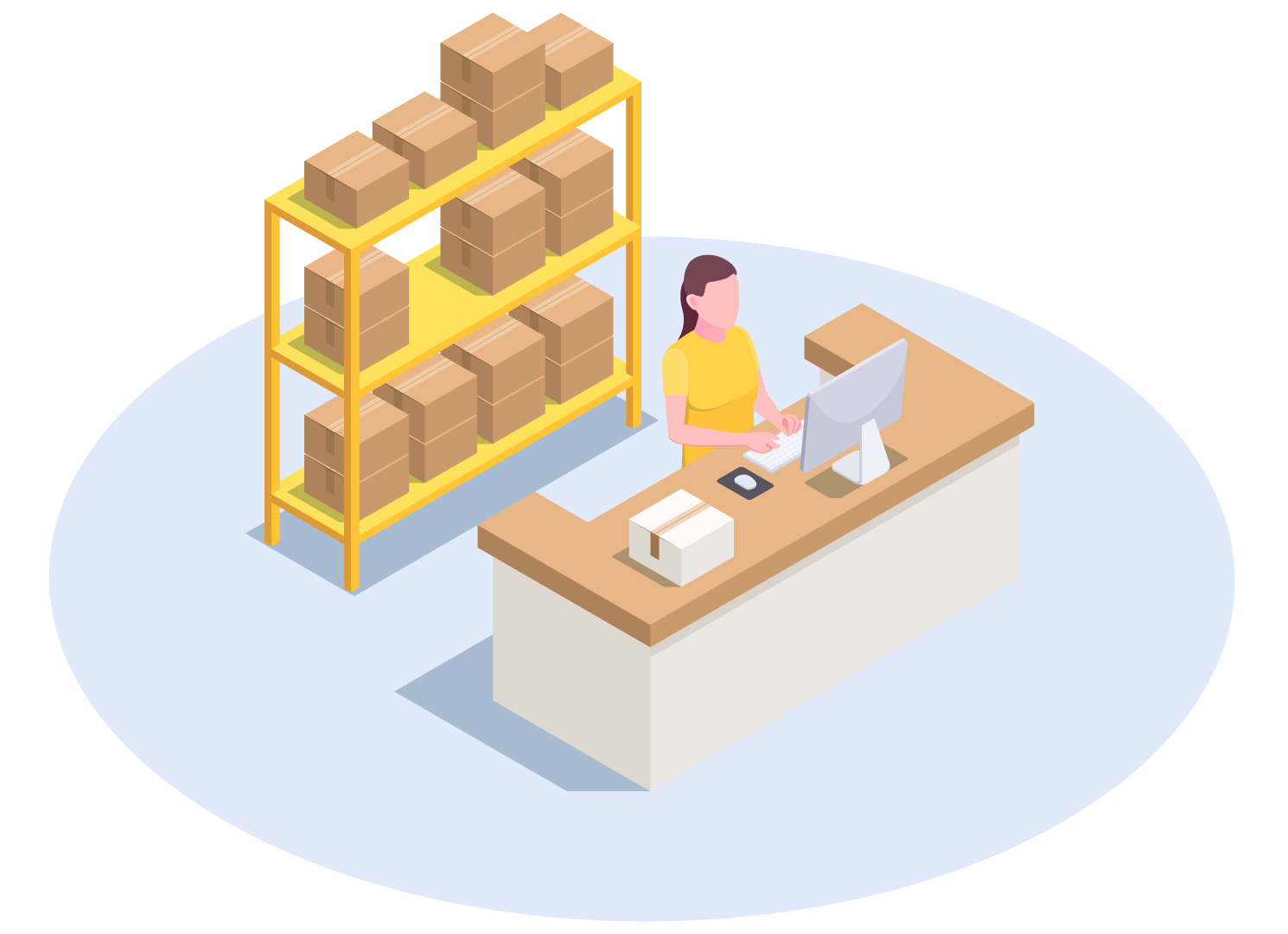 For over a decade, Shiptimize has been creating top-notch shipping software and integrations for e-commerce platforms and marketplaces, delivering unparalleled value to numerous online businesses across various industries and regions.
Shiptimize offers plug-and-play solutions and an extensive selection of shipping options, providing online stores with a highly automated process from the point of order to shipment.
By leveraging our pre-negotiated shipping rates with multiple carriers, cutting-edge features, and exceptional customer support, online retailers can streamline operations, save costs, and enhance overall efficiency.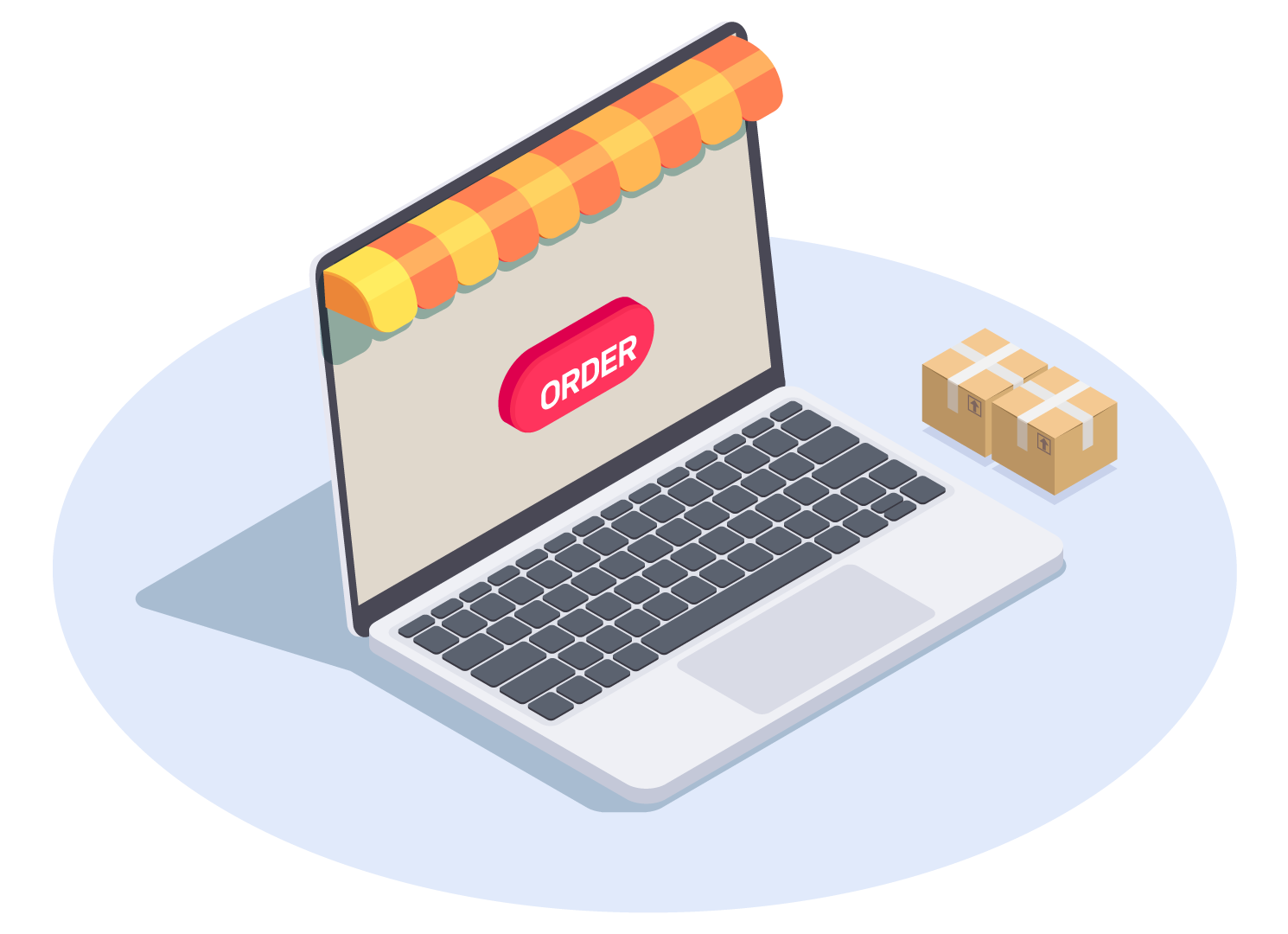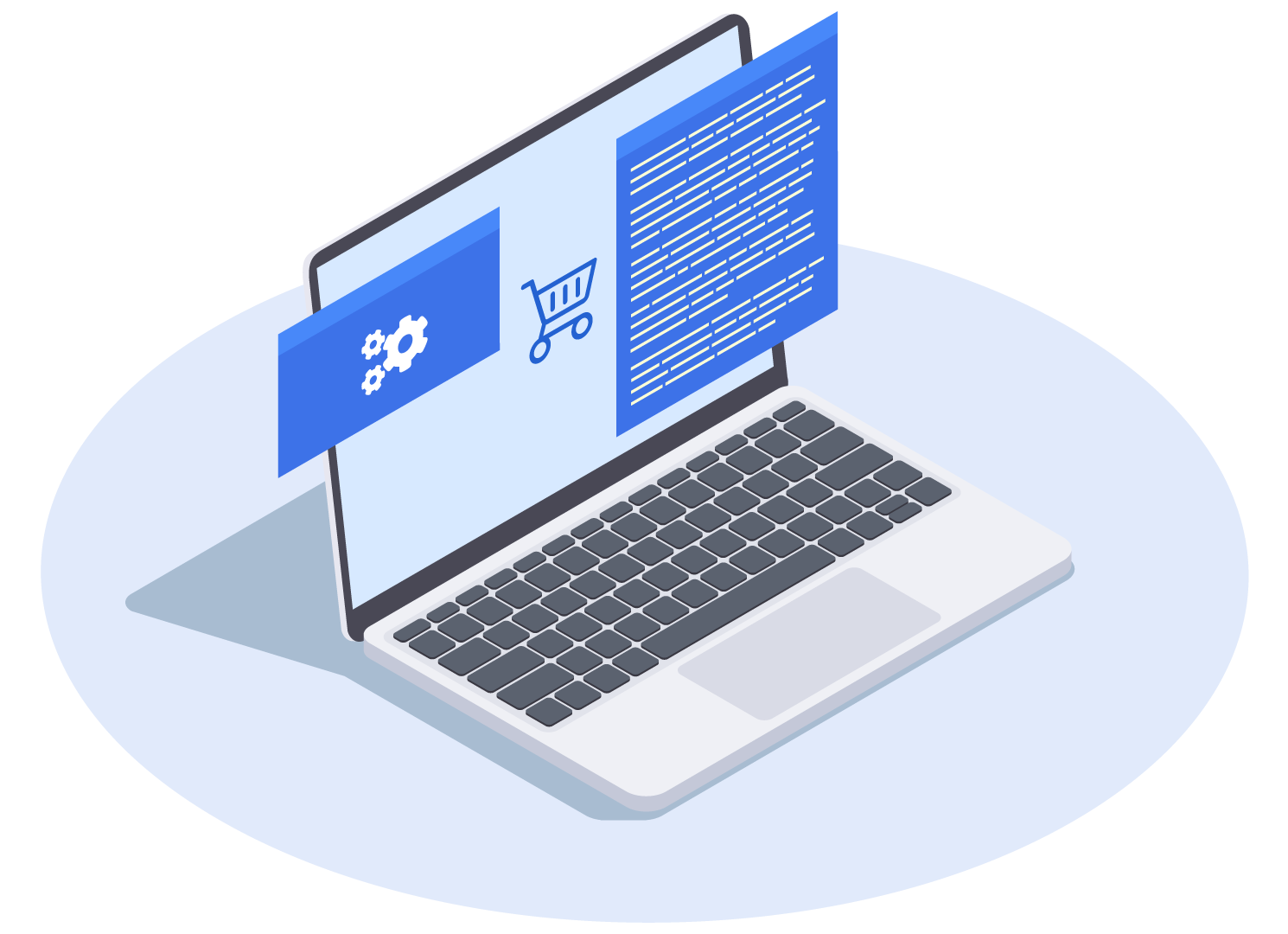 Starting in 2020, Shiptimize offers logistics operators an innovative solution to optimize their connectivity to E-commerce platforms and integrations.
Shiptimize's connectivity solutions enable logistics operators to tap into a diverse range of online sales channels quickly and easily, satisfying the demands of current clients while also gaining entry to fresh acquisition channels in line with market expectations.
Our comprehensive White-label connectivity as a service solution empowers logistics companies to provide their customers with an entirely branded experience by creating in-brand e-commerce connectivity, complete with all the associated benefits.
We are trusted by thousands of Ecommerce companies and major Carriers across the world.
Latest companies using our solutions
Schedule a call to know how Shiptimize can help your business.