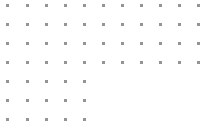 Your Amazon shipping plugin
to connect GLS, DHL, UPS and many more carriers!
Amazon Marketplace is an e-commerce platform owned and operated by Amazon that enables third-party sellers to sell new or used products on a fixed-price alongside Amazon's regular offerings.
Using Amazon Marketplace, third-party sellers gain access to Amazon's customer base, and Amazon expands the offerings on its site without having to invest in additional inventory.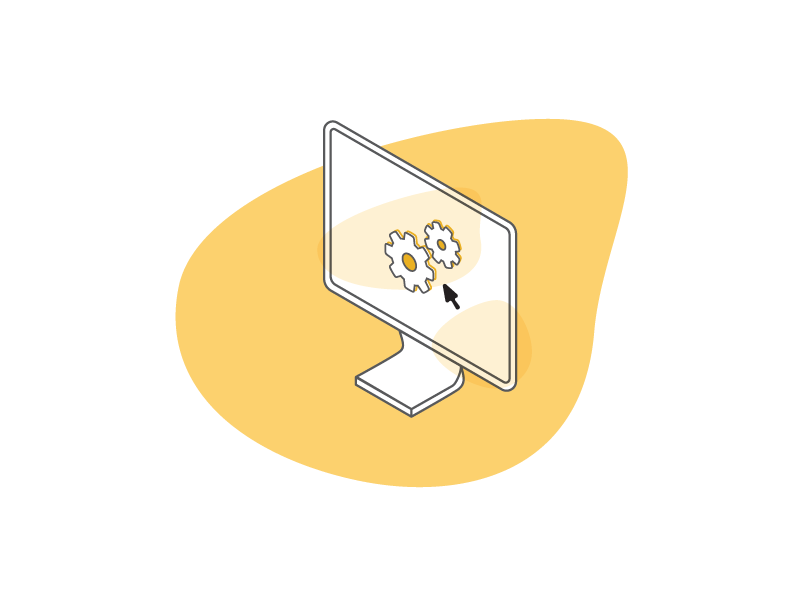 Seamless integration in seconds
You can easily integrate Shiptimize with your ecommerce store in just a few clicks. Own an independent store? No problem, we also feature API connection. You can do it all from a single place: manage your orders, print shipping and return labels, and send custom automated messages to your customers concerning their orders. Choose Shiptimize and start automating shipping for Amazon orders today.
Built to automate shipping Amazon orders
Our integration automatically pulls a list of your orders from Amazon into Shiptimize. The system then generates a pre-filled shipping label based on customer information, and all you need to do is print the labels at the touch of a button. Say goodbye to manual work and optimize your shipping with Shiptimize.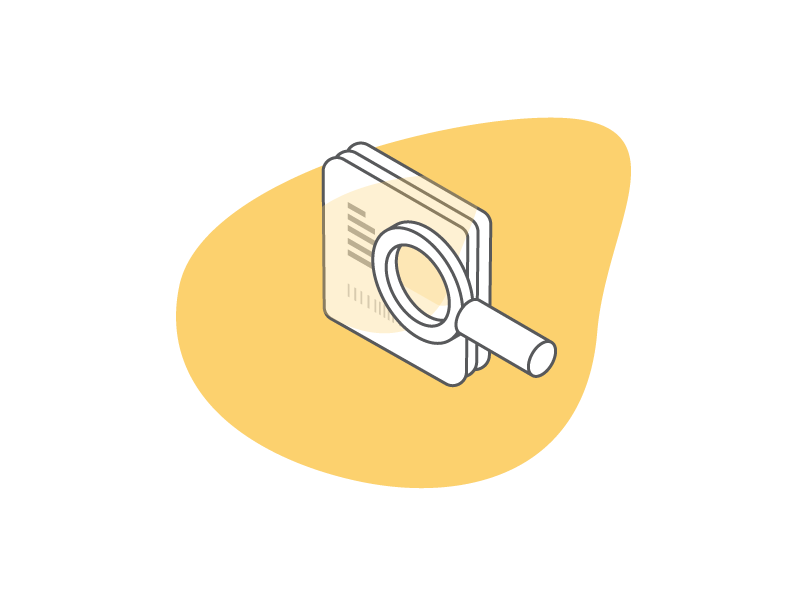 Connect Amazon and many other sales channels
We've partnered with multiple ecommerce platforms and developed our own Shiptimize plugin. With it you can simply add your store, make a few adjustments and you're done! Integration is a breeze and you can easily start shipping with Amazon and many other platforms. Check out all the other partnerships we have by taking a look at the full list of our integrations.
Ready to automate shipping
for your Amazon store?
Only pay for what you send. No contracts or hidden fees.