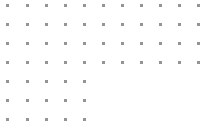 Your Magento shipping plugin
to connect GLS, DHL, UPS and many more carriers!
Magento is an open-source ecommerce platform. Operating since 2008, it was acquired by American multinational company Adobe Inc in 2018.
Currently employing more than 810 workers around the world and featuring over 100,000 online stores, Magento helps merchants in both B2C (business to consumer) and B2B (business to business).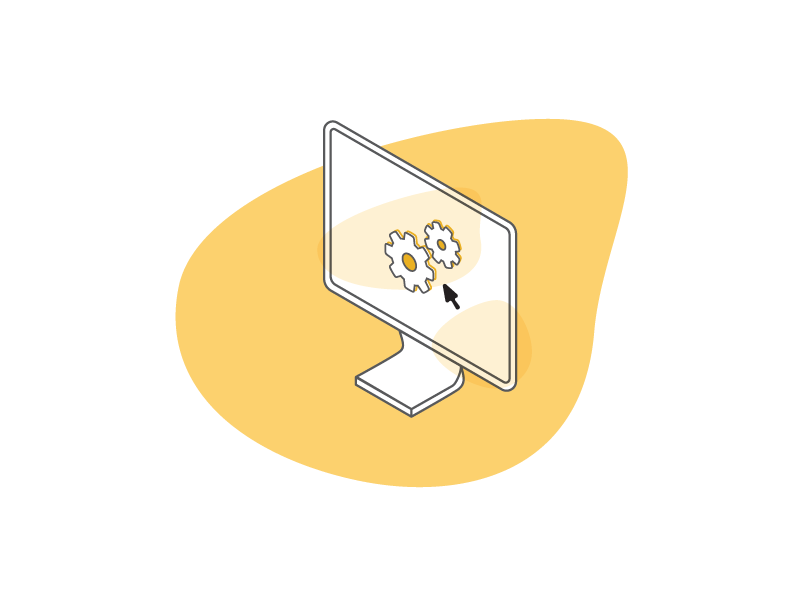 Seamless integration in seconds
You can easily integrate Shiptimize with your ecommerce store in just a few clicks. Own an independent store? No problem, we also feature API connection. You can do it all from a single place: manage your orders, print shipping and return labels, and send custom automated messages to your customers concerning their orders. Choose Shiptimize and start automating shipping for Magento orders today.
Built to automate shipping with Magento 1 & 2
Our integration automatically pulls a list of your orders from Magento into Shiptimize. The system then generates a pre-filled shipping label based on customer information, and all you need to do is print the labels at the touch of a button. Say goodbye to manual work and optimize your shipping with Shiptimize.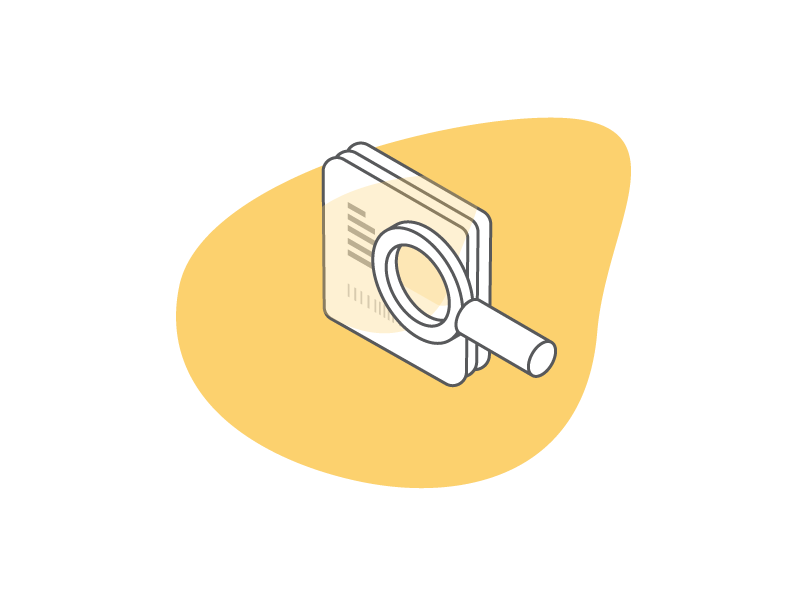 Connect Magento and many other sales channels
We've partnered with multiple ecommerce platforms and developed our own Shiptimize plugin. With it you can simply add your store, make a few adjustments and you're done! Integration is a breeze and you can easily start shipping with Magento and many other platforms. Check out all the other partnerships we have by taking a look at the full list of our integrations.
Ready to automate shipping
for your Magento store?
Only pay for what you send. No contracts or hidden fees.