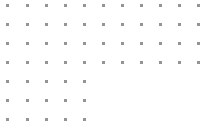 DHL is one of the world's leading logistics companies, operating with 380,000 people and present in over 220 countries and territories. As a carrier, their goal is to contribute to making the world a better place. In order to achieve this, they go above and beyond to deliver shipments across borders with complete customer satisfaction and high quality services.
According to DHL, they don't just deliver parcels, but also joy and well-being.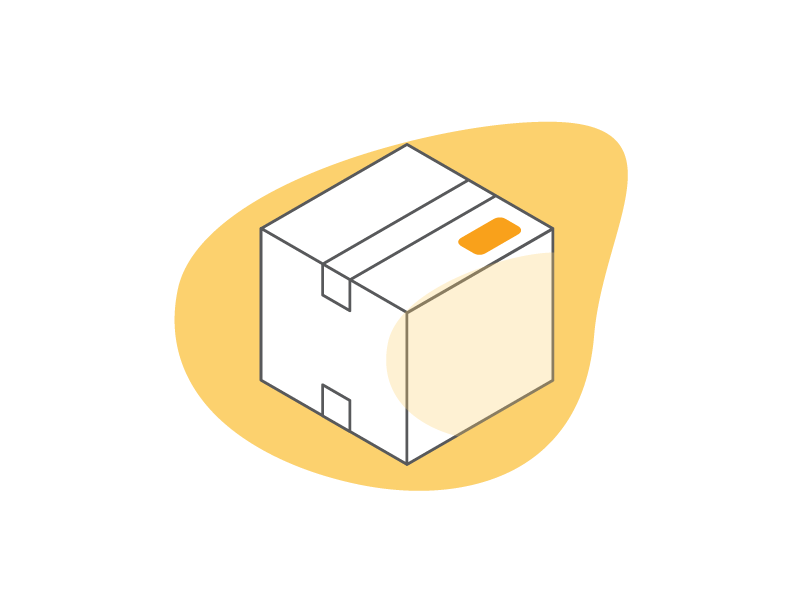 Enjoy competitive shipping with DHL
Enjoy competitive pre-negotiated shipping rates thanks to our partnership with DHL and start saving instantly. With seamless integration to your e-commerce store, all your orders will be automatically updated and your shipping labels ready to print. Save time and money safely with a quality stamp of approval by DHL, a highly trusted carrier with presence in around the globe.
Easily connect and start shipping with DHL
Connect our Shiptimize plugin to your e-commerce store in just a few clicks and start enjoying cheaper shipping rates with DHL. Installation is quick, easy and simple. Shiptimize connects to your store and lets you manage your orders, easily print shipping labels, return labels, and send custom, automated messages to your customers concerning their order status.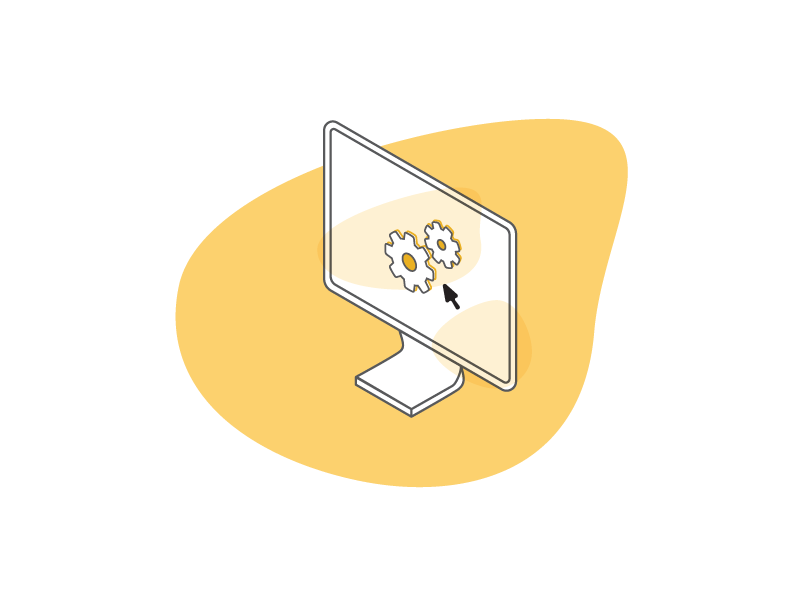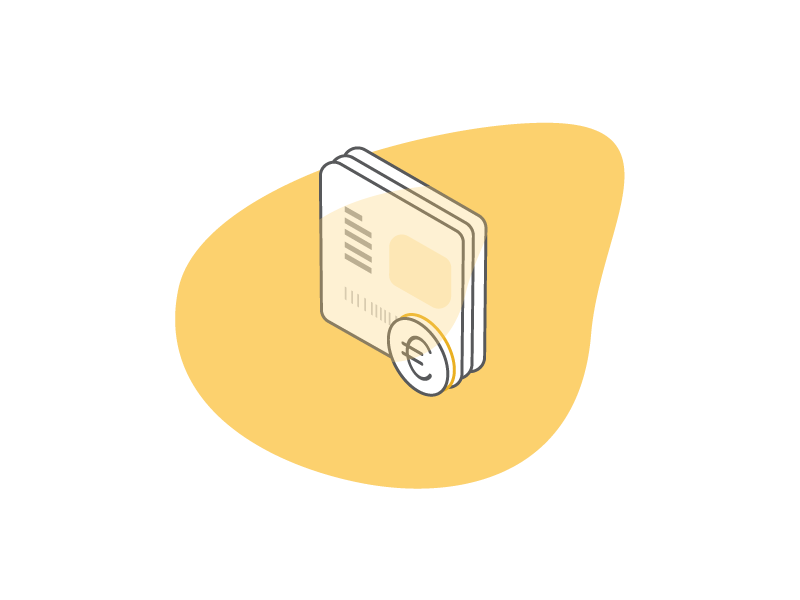 Cheap shipping with DHL and others carriers
Shiptimize has partnered with multiple carriers like DHL and negotiated cheaper shipping rates. Lower your shipping costs and choose from a variety of carriers without having contracts with every single one of them. See what other carriers similar to DHL offer cheaper shipping rates through Shiptimize.
Get cheap shipping
with DHL
Only pay for what you send. No contracts or hidden fees.