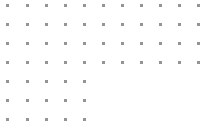 The GLS Group is one of the top logistics companies in the world, with over 19,000 employees operating in at least 70 national and regional hubs. In terms of coverage, it manages to reach a total of 45 countries through its subsidiaries and network partners.
Trusted by over 240,000 people worldwide, GLS focuses on providing customers with high quality services and high standards in security and technology.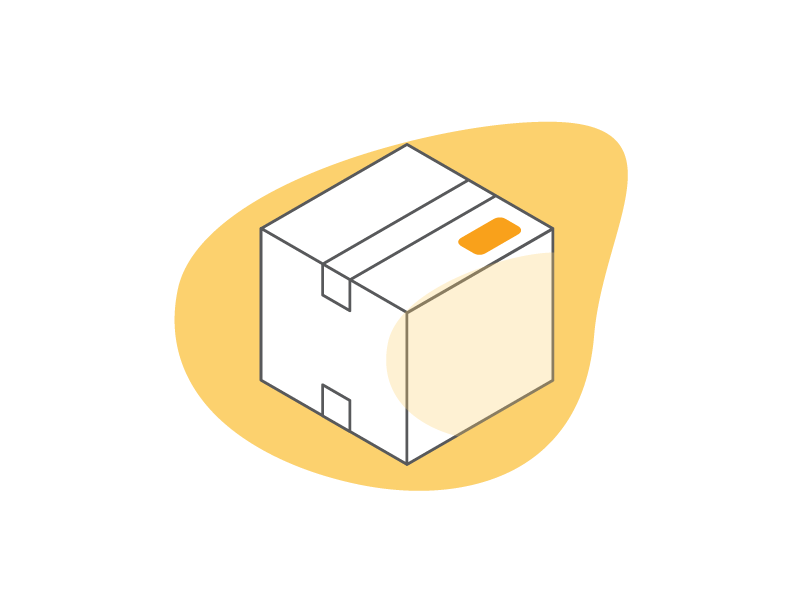 Enjoy competitive shipping with GLS
Thanks to our partnership with GLS you can start saving instantly with cheaper shipping rates. Integrating Shiptimize to your ecommerce store is easy, and all your orders will be automatically updated and your shipping labels ready to print. Join Shiptimize today and get cheap shipping rates with GLS.
Easily connect and start shipping with GLS
Connect the Shiptimize plugin to your ecommerce store in just a few clicks and start enjoying cheaper shipping rates with GLS. Installation is quick, easy and simple. Shiptimize connects to your store and lets you manage your orders, easily print shipping labels, return labels, and send custom, automated messages to your customers concerning their order status.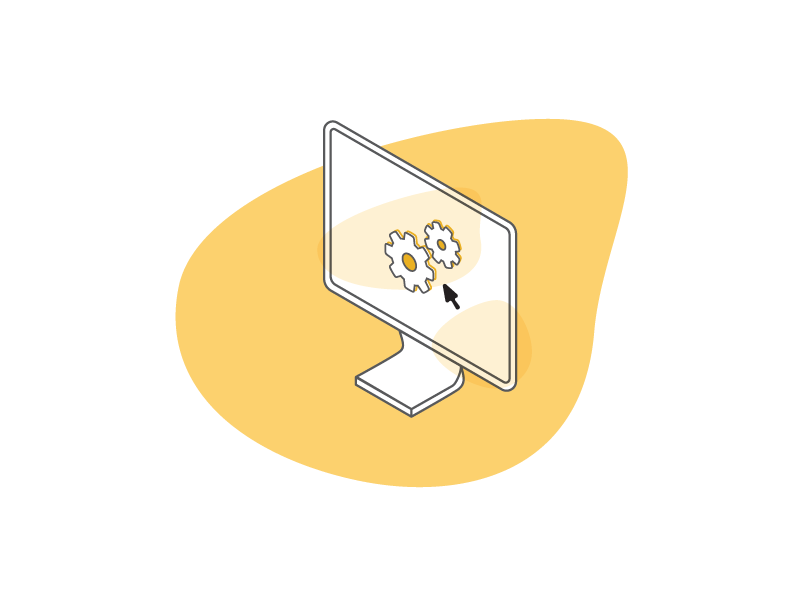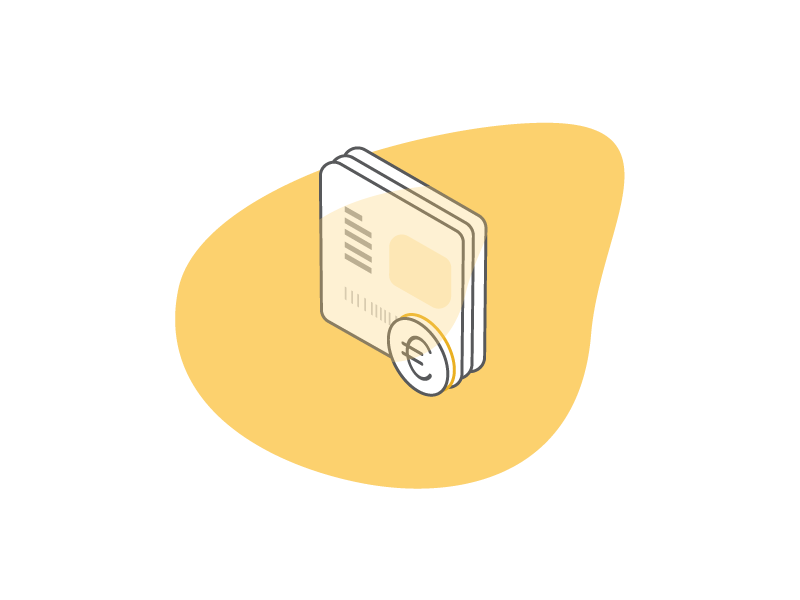 Cheap shipping with GLS and others carriers
Shiptimize has partnered with multiple carriers like GLS and negotiated cheap shipping rates. Lower your shipping costs and choose from a variety of carriers without having contracts with every single one of them. See other carriers similar to GLS that offer cheap shipping rates through Shiptimize.
Get cheap shipping
with GLS
Only pay for what you send. No contracts or hidden fees.